9' Stewart's RPM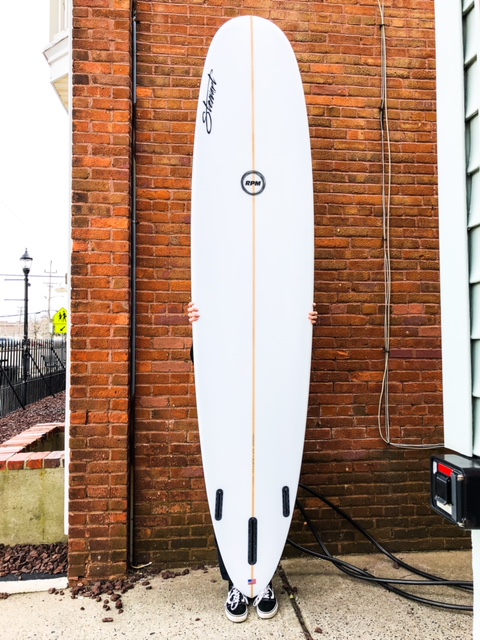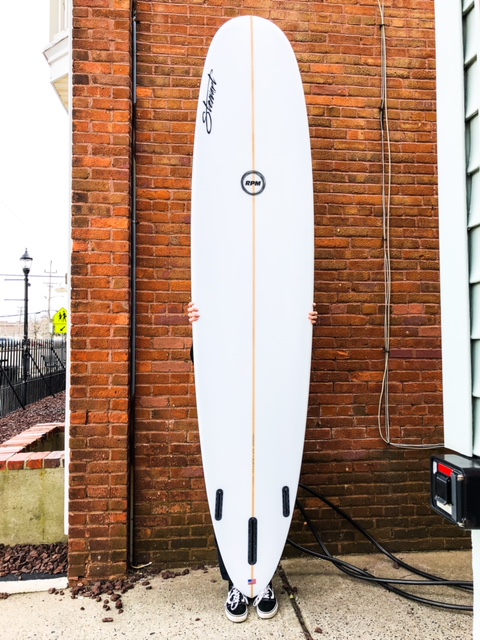 9' Stewart's RPM
9' x 22 5/4"x 2 5/8"
Poly
Stewart Surfboards would like to introduce the new Redline Pro Model (RPM) by Bill Stewart! The RPM is a high performance pro model that has both the paddle power and nose riding capabilities of the Redline 11 with the rocker, rails, and speed of the CMP!
So if you are a high performance surfer or an average surfer looking to step up your game this is the model you will want to have in your quiver!
Height, size, etc.
PICK-UP IN STORE ONLY. DOES NOT SHIP.